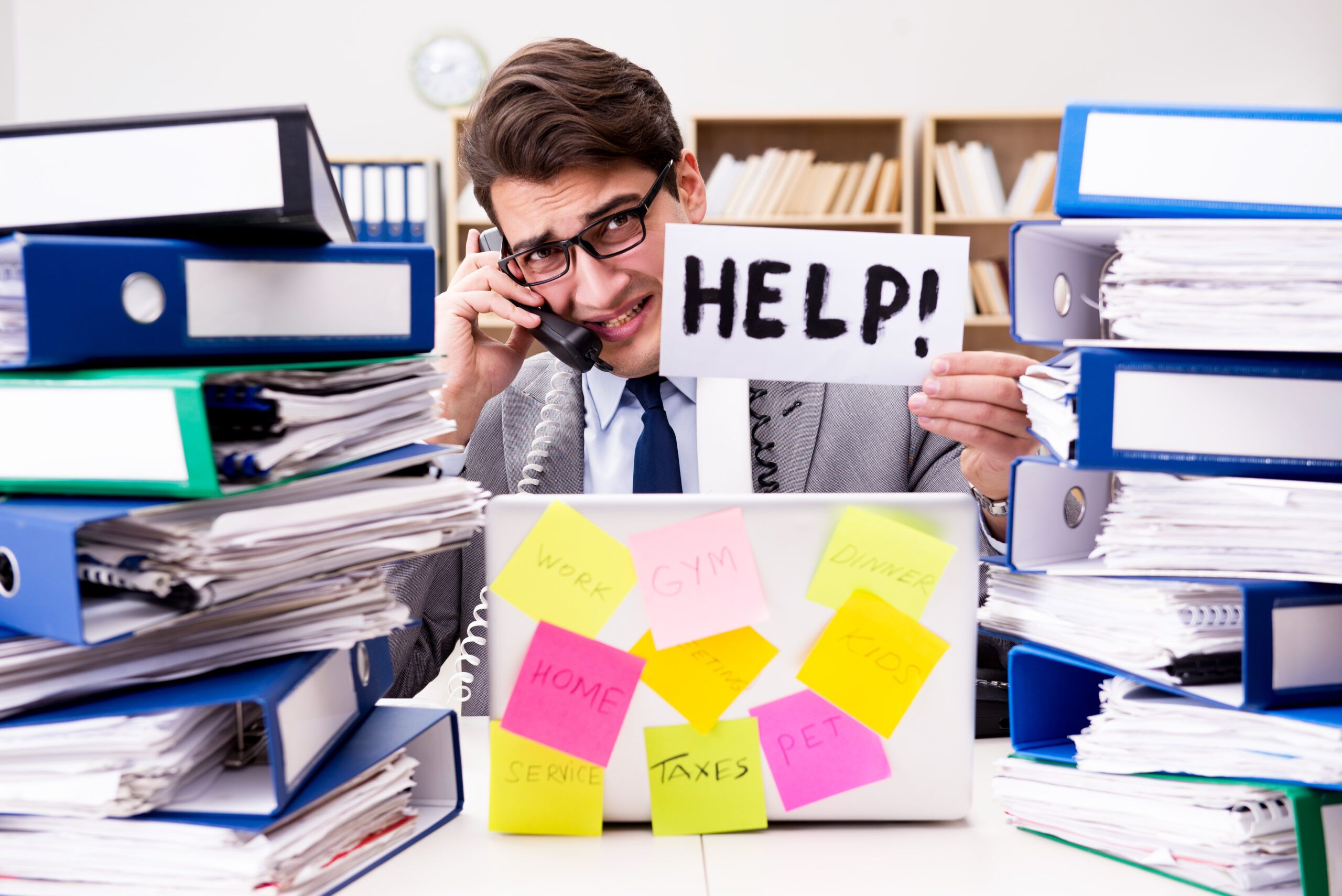 Chatbot Neura says NO to annoying queues
Monday morning - Who doesn't know that?
The desk is full. The rush of customers is great. But the phone just won't stop ringing. Customers end up on hold, annoyed and looking for another solution ?.
We'll be right there for you ... ?.
Where to focus now?
Which customers to answer first?
This question occupies us intensively at AiCentive and motivates us every day to further develop individual, technical dialog systems such as our Neura chatbot, which is optimally tailored to the needs of our customers. ??
Fluent conversation
The chatbot Neura communicates via text input. Typos and colloquial phrases do not upset him. No other provider is needed in the background, because Neura is based on our own artificial intelligence platform.