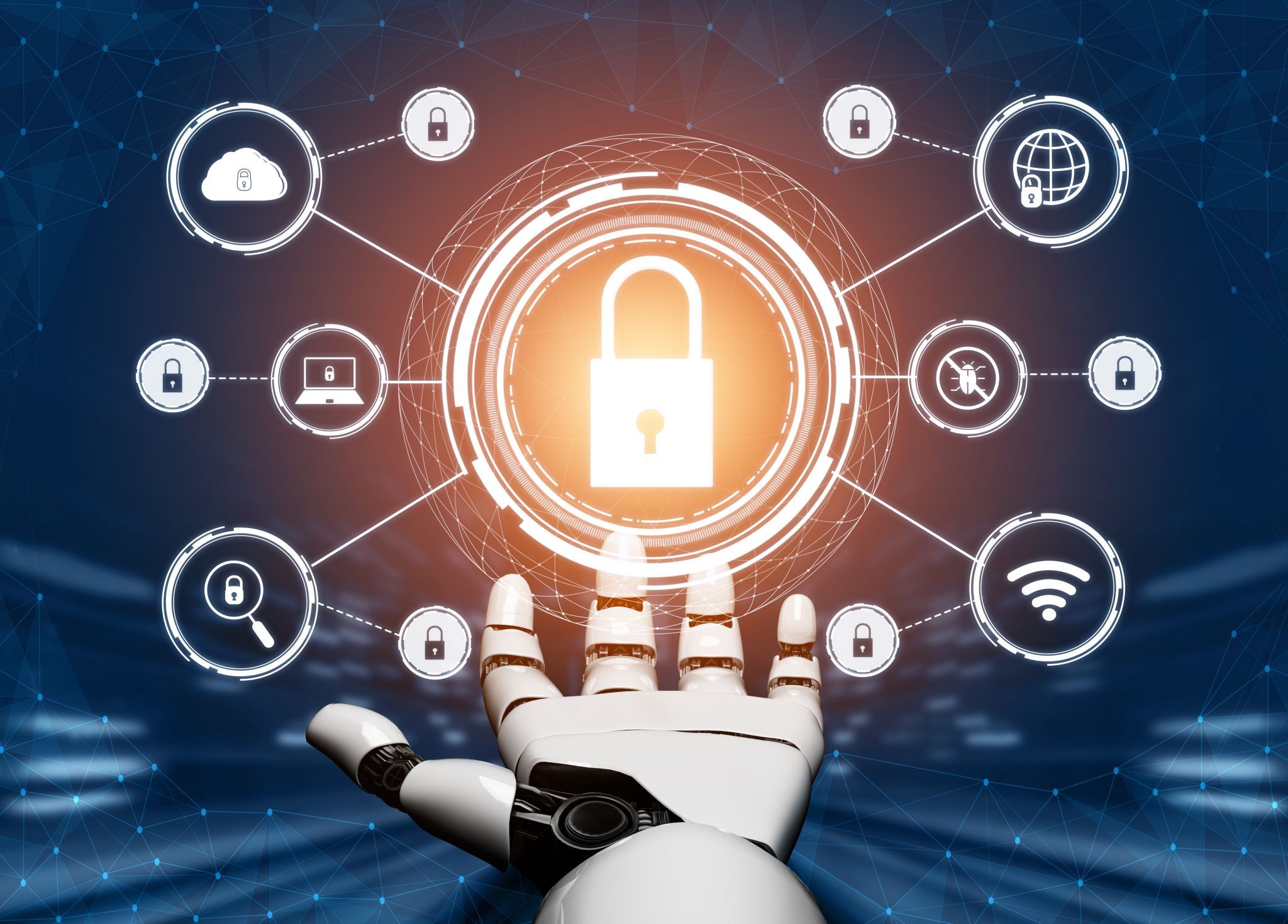 Host-based intrusion detection systems
- from theory into practice
AiCentive is currently supporting a project at the University of Leipzig with research in the field of host-based intrusion detection. In order to ensure the security of sensitive data in times of increasing digitalization and the increased outsourcing of workplaces to home offices, the further development of AI-supported, host-based intrusion detection systems is essential.
AiCentive provides "real world" data to the 3-person team at the Leipzig research center so that the development of effective intrusion detection software is not only successful on paper and in an artificial lab, but can prove itself in the real world with the help of real data.
The team of Leipzig researchers includes Mr. Martin Grimmer, computer scientist and doctoral student, Mr. Felix Nirsberger, master's student in computer science, and Tim Kaelble, also a master's student in computer science. While Martin Grimmer is working full time at the ScaDS.AI (https://scads.ai/, Felix Nirsberger and Tim Kaelble support him as scientific assistants in the ScaDS.AI (Center for Scalable Data Analytics and artificial IntelligenceI.
At the heart of their research is an approach to develop AI-driven alarms for computer systems and servers that sound the alarm as soon as an attack on sensitive data occurs.
AiCentive successfully advises companies on the use of artificial intelligence and in the field of robotic process automation.